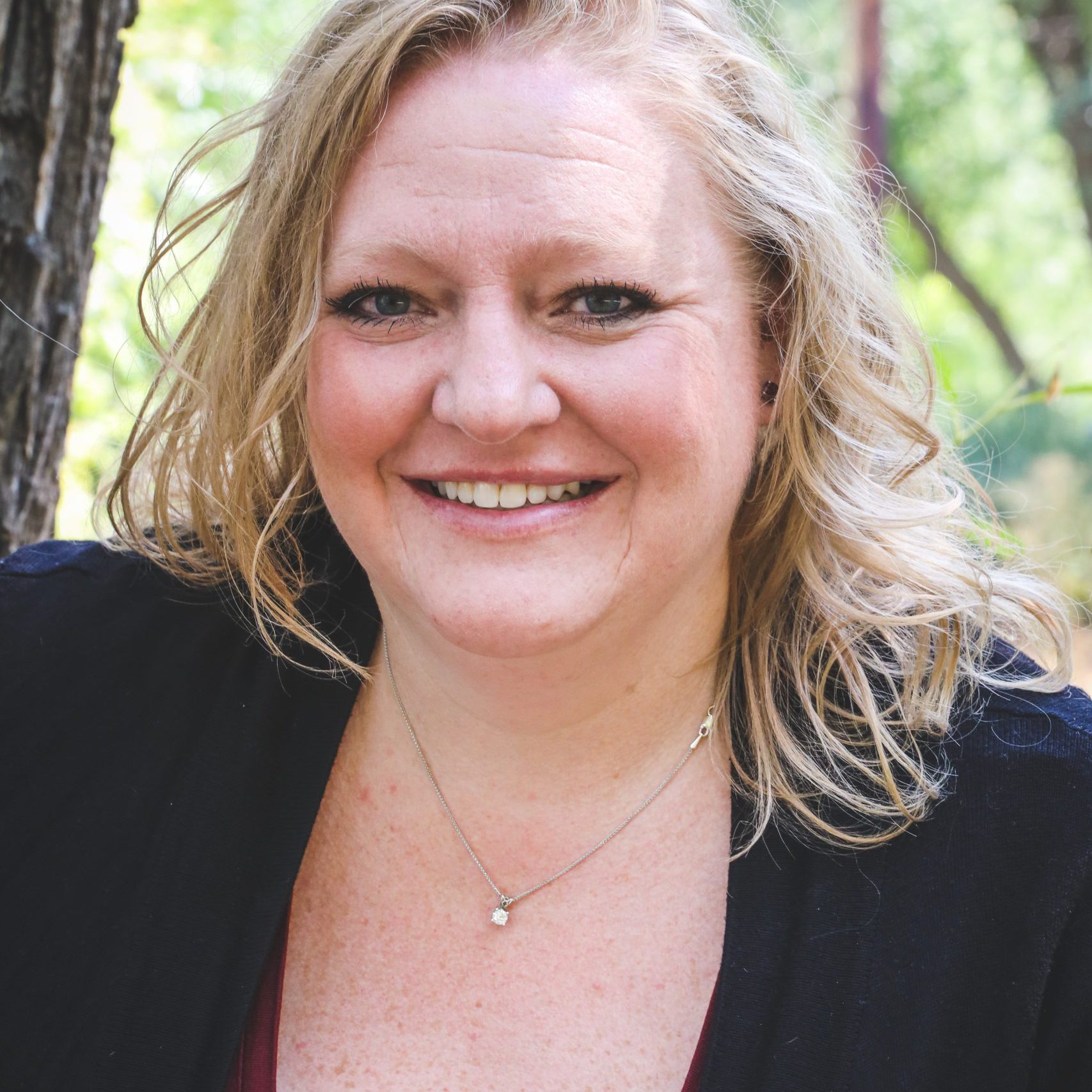 Jayme - Back Office Coordinator
Jayme brings many years of experience to our office. She is so happy and pleasant to be around! She mostly assists patients on the phone with scheduling and insurance needs and you will occasionally see her suited up to assist the doctor with treatment! She is a girl with many talents and she's great! She and her husband have two spunky, beautiful kids!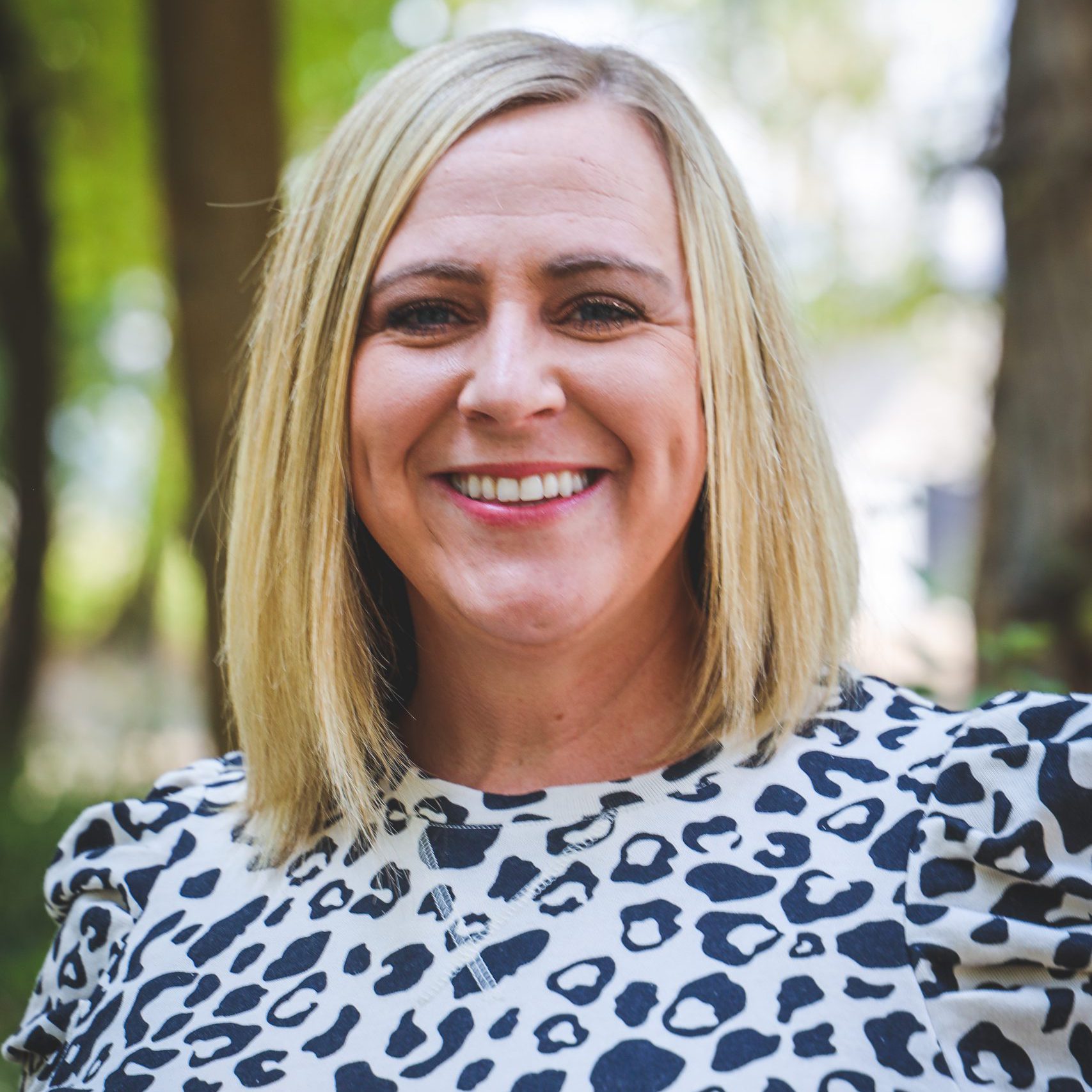 Allison - Marketing Specialist
Allison is our marketing specialist.  She is very creative and detail-oriented. If you happen to call when we are out of the office she will answer your questions and schedule appointments. She and her husband have two darling little boys and a beautiful little girl, whom they love more than anything.